FOR IMMEDIATE RELEASE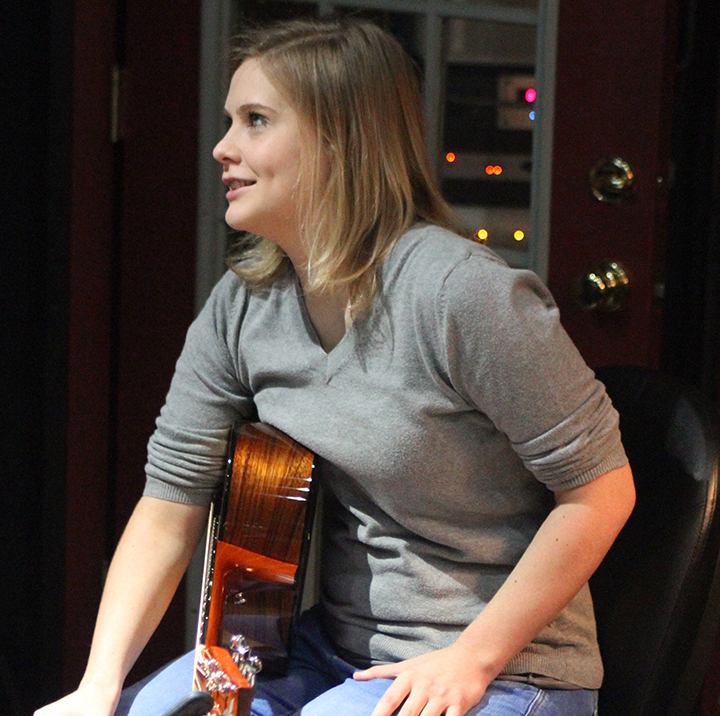 May 13th, 2019 (Atlanta, GA) – Real 2 Reel Studios is excited to announce that it has has signed a production and a publishing administration agreement with Melody Kiser. Real 2 Reel has been working with Melody as a solo artist and as Heydreamer. Heydreamer is a newly formed band project with her long time friend, drummer and co-writer Jasper Joyner. Jasper has also signed a publishing administration agreement with Real 2 Reel Studios.
Melody Kiser's solo material is in the singer/songwriter genre, focused on acoustic guitar and vocal. Heydreamer sits solidly in the rock genre.
Melody Kiser said,"I am beyond excited for the opportunity and am eager to begin recording new music at Real 2 Reel with the guidance and expertise of everyone involved."
Studio owners Will Turpin (Collective Soul bassist and founding member) and Steve Rawls said, "Melody and Heydreamer represent the quality and versatility of what Real 2 Reel Studios is looking for in artists. They are young, extremely talented, focused and serious about their musical endeavors. We look forward to great things from Melody and Heydreamer".