KANSAS is back on the Billboard charts with "The Prelude Implicit!"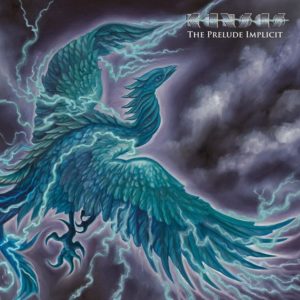 The new album from Kansas, The Prelude Implicit, features 10 all new tracks written by the band and co-produced by Zak Rizvi, Phil Ehart, and Richard Williams. KANSAS's signature sound is evident throughout the album. The album was recorded at Real 2 Reel Studios, mixed by Jeff Glixman and mastered by Vlado Meller.
The first album of new material from the band in 16 years is receiving fantastic reviews.  The works showcase Ronnie Platt's soaring lead vocals, David Ragsdale's blistering violin, Williams and Rizvi's rocking guitar riffs, the unmistakable sound of David Manion's B3 organ and keyboards, Ehart's thundering drums, and Billy Greer's driving bass and vocals.
Kansas has sold more than 30 million albums worldwide, and is famous for classic hits such as 'Carry On Wayward Son' and 'Dust In the Wind,' to progressive epics like 'Song for America' and 'Miracles Out of Nowhere.' The album is available on CD, double 180 Gram Vinyl and digitally on iTunes and Google Play.
The result of the time in the studio was even more than the band imagined.  "This is definitely a KANSAS album," remarks original guitarist Richard Williams. "Whether it is the trademark Prog epic like 'The Voyage of Eight Eighteen,' biting rocker such as 'Rhythm in the Spirit,' or mindful ballad like 'The Unsung Heroes,' there is something on this album for every kind of KANSAS fan.  After years of pent-up creativity, the entire band is very proud of 'The Prelude Implicit.'"
Lead Vocalist Ronnie Platt adds, "Recording 'The Prelude Implicit' was an incredible experience, and I couldn't be happier with the results. It is my hope that, knowing the intense listeners that KANSAS fans are, the continuity yet diversity of this album will be pleasing to them."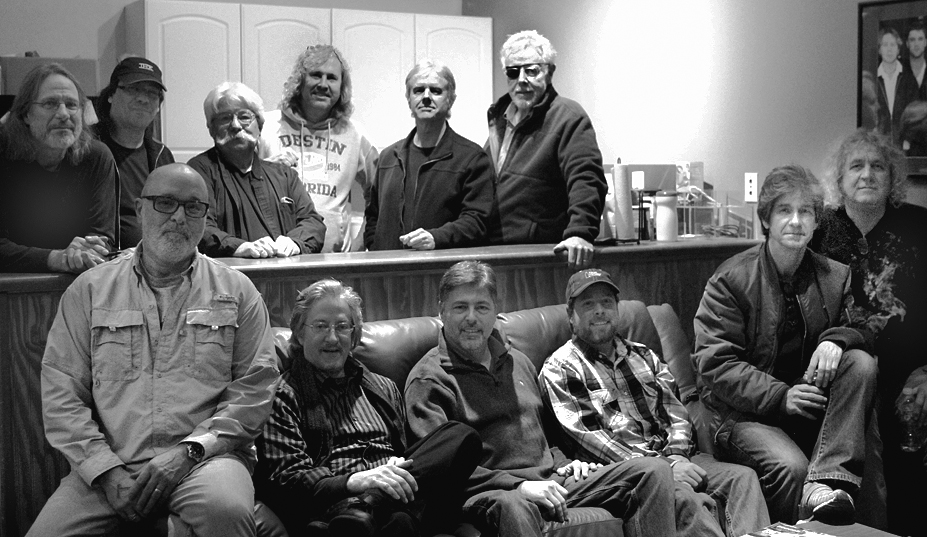 Standing left to right – Davie Manion, Zak Rizvi, Bill Turpin, Ronnie Platt, Phil Ehart, Richard Williams
Seated left to right – Steve Rawls, James Cobb, Will McPhaul, Chad Singer, David Ragsdale, Billy Greer